Registered Dietitians are trained experts in food and nutrition. They undergo comprehensive and rigorous training to help individuals interpret the science of food and nutrition and support them in applying this information in their lives.
At Eating Essence we understand that having a healthy relationship with food can be complicated and at times may feel overwhelming. We will help you develop the skills to normalize your relationship with food. This may mean reconnecting with the ability to self-select, self-regulate and get in touch with intuition when making food choices. Change may start with a structured meal plan or perhaps just one specific food goal.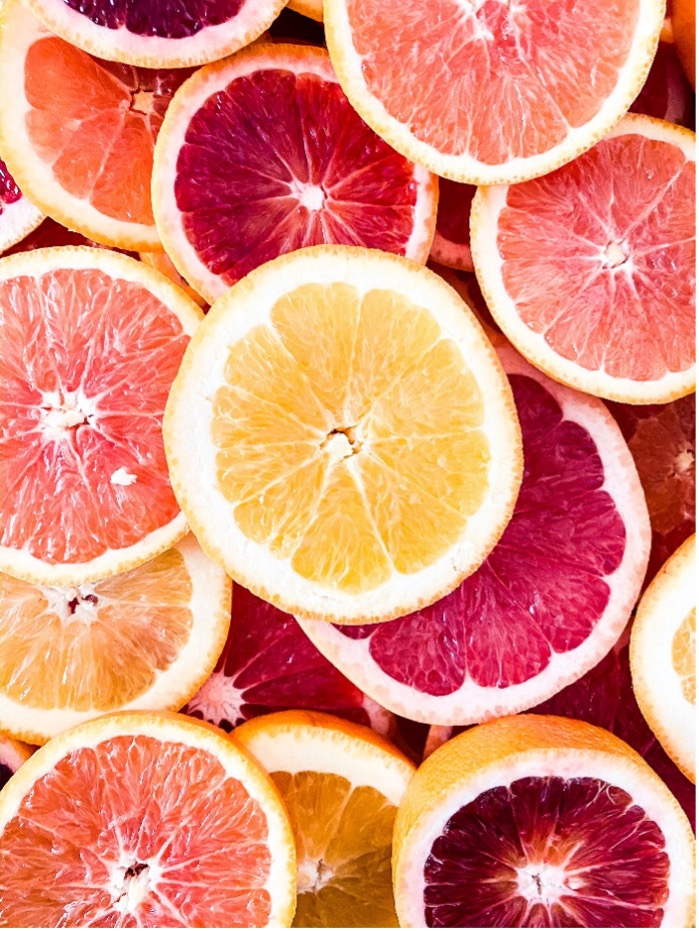 A Registered Dietitian is a regulated health practitioner. In Ontario, only those who are registered with the College of Dietitians of Ontario (CDO) are able to use the title Registered Dietitian and have the abbreviation RD. RDs are accountable to CDO for the quality of care they provide and their professional conduct.
As Registered Dietitians, we practice from a weight inclusive, trauma-informed place and promote our belief that bodies don't need to be at a specific shape or size to be healthy.
We begin by learning more about your eating goals. If you feel uncertain about where to start with making changes to your eating, we can help you sort this out. We understand that the changes you want to make can feel different than the changes you need to make. We know how important it is that you feel safe and prepared to take the steps on your journey to making change.