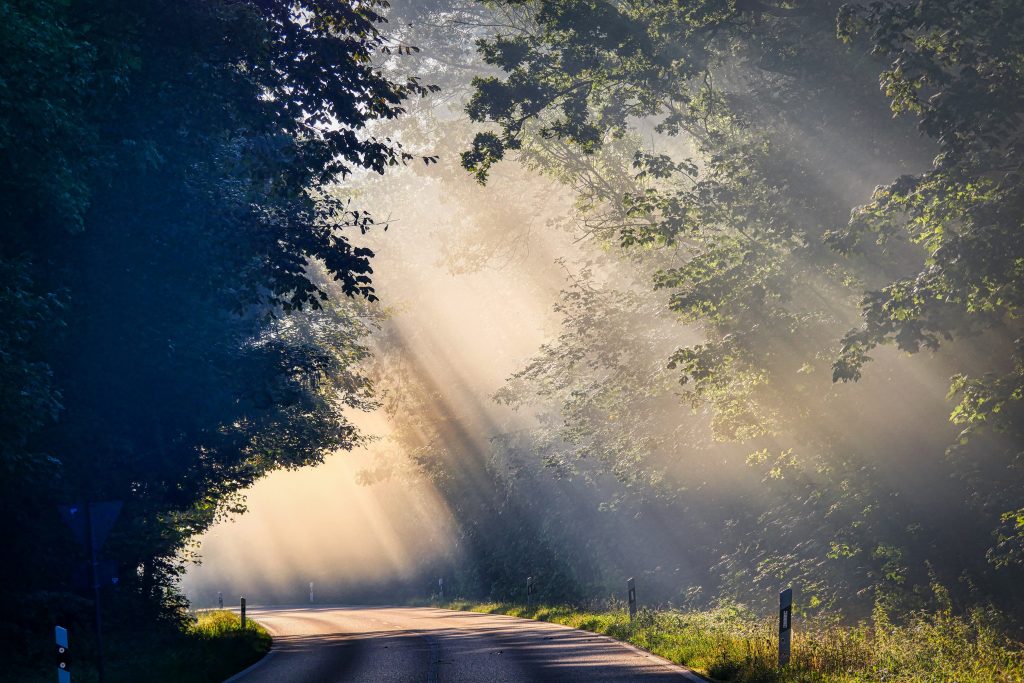 Vision
To collaborate with you on your healing journey to improve your relationship with food and your body.
Philosophy
We believe that with support, insight and encouragement everyone has the ability to reconnect with their innate wisdom and break free from unhelpful beliefs and habits.
Values
Trauma-informed: We recognize the widespread impact of trauma and the effect it may have on your potential paths for recovery.
We integrate this principle in our practice by:
Ensuring a safe space
Asking for permission in collaborating with you
Teaching you to use skills for regulation
Educating ourselves and our clients on the complex relationship between eating and trauma
Empowering you to express your needs
Weight Inclusive: We understand the negative impact that weight stigma can have and the importance of viewing health through a wider lens.
We integrate this principle in our practice by:
Using a Health at Every Size (HAES) approach to shift the focus toward well-being
Promoting a non-dieting approach to eating
Validating the impact of weight stigma on self-esteem
Diversity: We recognize and respect the many diverse characteristics that shape our client population.
We integrate this principle in our practice by:
Acknowledging that diversity includes many categories such as race, gender, socioeconomic background, religion, sexual orientation, gender identity, and disability
Creating a culture of support and acceptance
Using clients preferred names and pronouns
Committing to recognizing our gaps and learning from our clients
Offering a sliding scale option
Ongoing Learning: We commit to updating our skills and learning from you, our clients.
We integrate this principle in our practice by:
Having regular supervision to reflect and receive feedback on our therapeutic approach
Keeping up with emerging and best practices
Reflecting on our interactions with you to identify learning needs